Research & Education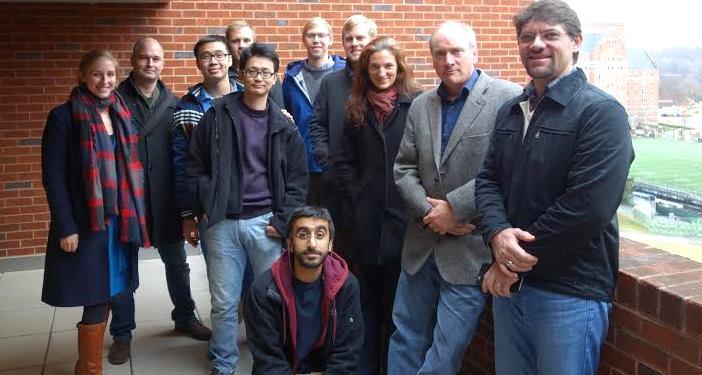 Environmental scholarship is a strategic priority for Georgetown.
Professors throughout Georgetown incorporate environmental and sustainability themes into their course curricula and research, and in addition, a variety of academic programs, centers and initiatives such as the Science, Technology and International Affairs program and the Georgetown Climate Center regularly emphasize these issues in their ongoing scholarly work.
Explore the following links to learn more about how the environment and sustainability are integrated in academic programs at Georgetown:
Learn more about the Georgetown Environment Initiative (new window), a multi-campus effort to advance the interdisciplinary study of the environment in relation to society, scientific understanding, sound policy, and the broad and complex challenges we face as stewards of the planet's natural resources.