Office of Sustainability Team
Through engagement and strategic planning, the Office of Sustainability team cultivates a culture of sustainability at Georgetown, bridges sustainability practice with learning and research at the university, and supports Georgetown in taking leadership action on issues related to sustainability launching new solutions that are scalable on campus, in administrative operations, and in the community.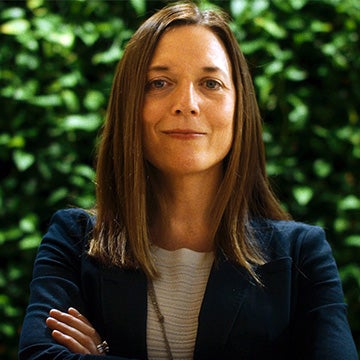 Meghan Chapple, Vice President of Sustainability
Meghan Chapple serves as the Vice President of Sustainability at Georgetown University. She oversees a unique set of operational, academic, and policy responsibilities to position Georgetown as a prominent contributor both nationally and globally on sustainability. She brings expertise in innovation, entrepreneurship, renewable energy, urban farming, biodiversity, inclusive sustainability, environmental justice, circularity, and green buildings.
Meghan has worked as a change agent for sustainability in the corporate and nonprofit sectors. Most recently she led the George Washington University (GW) through its comprehensive sustainability strategy process, and established GW's reputation as a leader in sustainability. Meghan advised F50 corporations at SustainAbility and Odwaga, managed the global business education network at World Resources Institute, served in Americorps with Public Allies Chicago, and has supported many social innovation and sustainable enterprises. She has an MBA in Corporate Strategy and a MS in Environmental Policy from the University of Michigan, and a BA in Environmental Science from Northwestern University.
Email: meghan.chapple@georgetown.edu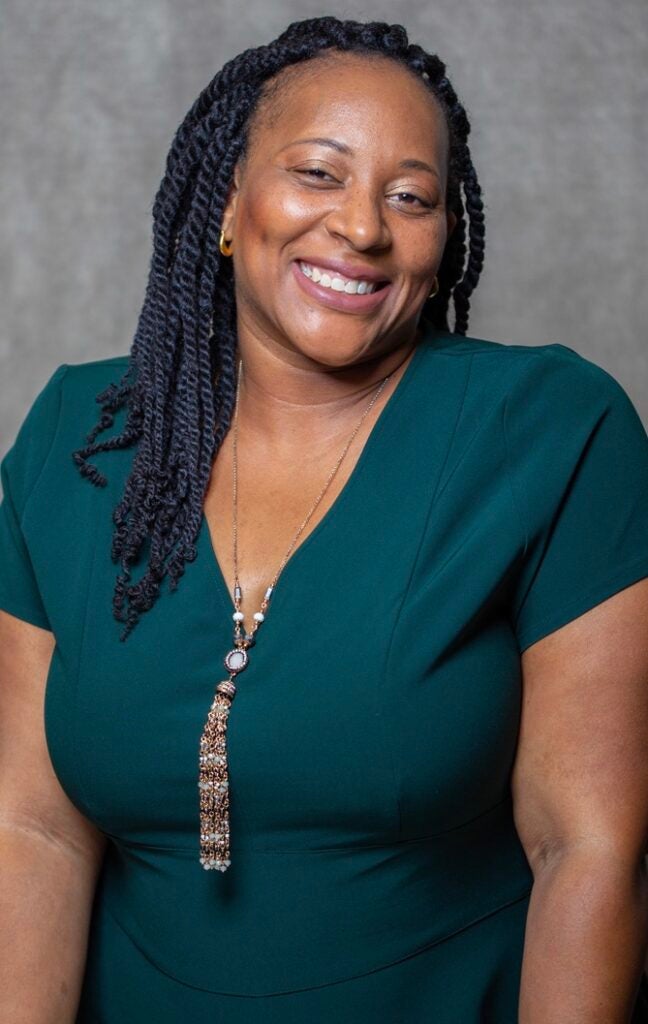 Ayana Thomas, Director of Sustainability for Administration & Culture
Ayana will further embed Georgetown's culture of sustainability into the day-to-day activities of the campus community. Through ongoing engagement and strategic planning with campus stakeholders, Ayana will mobilize sustainable ways of being and fortify business processes.
Ayana has demonstrated success in organizational and people development as a consultant and advisor in higher education, federal government, private sector, and religious organizations. She most recently served as the Director, Business Optimization and Staff Development at The George Washington University. She is completing her doctorate in Human and Organizational Learning and is a double master, holding Master's Degrees in Religious Studies and Counseling (Howard University School of Divinity) and Education and Human Development (The George Washington University).
Email: ayana.thomas@georgetown.edu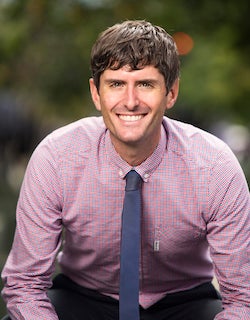 Dan Guilbeault, Director of Sustainability for Campus & Community
Dan directs internal stakeholder engagement to inform sustainability strategic planning, lead campus and community project implementation and reporting, manage partnerships with local community groups, and is the point of contact on District of Columbia public policy for the Office of Sustainability.
Dan served for six years as the Chief of the Sustainability and Equity Branch at the District of Columbia Department of Energy and Environment (DOEE) where he led the implementation and first major update of the District's sustainability plan, Sustainable DC. Dan managed teams responsible for community engagement, equity, materials management, and urban agriculture. For five years prior, Dan worked at DDOE on a variety of projects including launching the District's first climate and sustainability plans. Dan has also spent time working for the DC Office of Planning, Smart Growth America, NYU Tisch School of the Arts, the Office of Congressman Ron Kind (WI), and as a Jesuit Volunteer. Dan received a Master of Urban Planning from NYU Wagner School of Public Service and a Bachelor's Degree in Political Science and Sociology from Marquette University.
Email: dan.guilbeault@georgetown.edu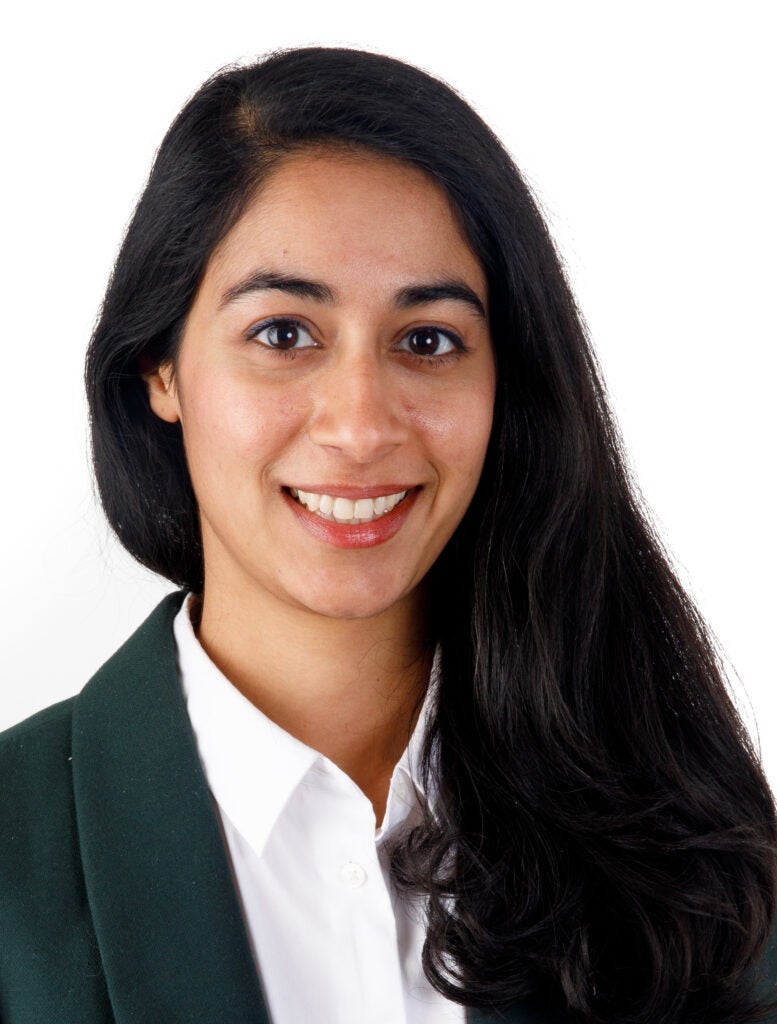 Kehan DeSousa, Assistant Director of Sustainability
Kehan DeSousa is the Assistant Director of Sustainability at Georgetown University. In this role she focuses on strategic planning, project implementation related to the built environment, and reporting on sustainability progress.
Prior to her time at Georgetown, she was the Sustainable Project Facilitator at George Washington University, where she developed the climate resilience strategy for the institution, facilitated the implementation of sustainability efforts across the university, and researched relevant environmental issues. Kehan is committed to improving sustainability in DC and beyond, and served as a Green Fellow with the Urban Sustainability Administration at the DC Department of Energy and the Environment. She also studied climate change policy at the School of Advanced International Studies at Johns Hopkins University.
Email: kehan.desousa@georgetown.edu
Haley Waites, Manager, Administration and Sustainability Programs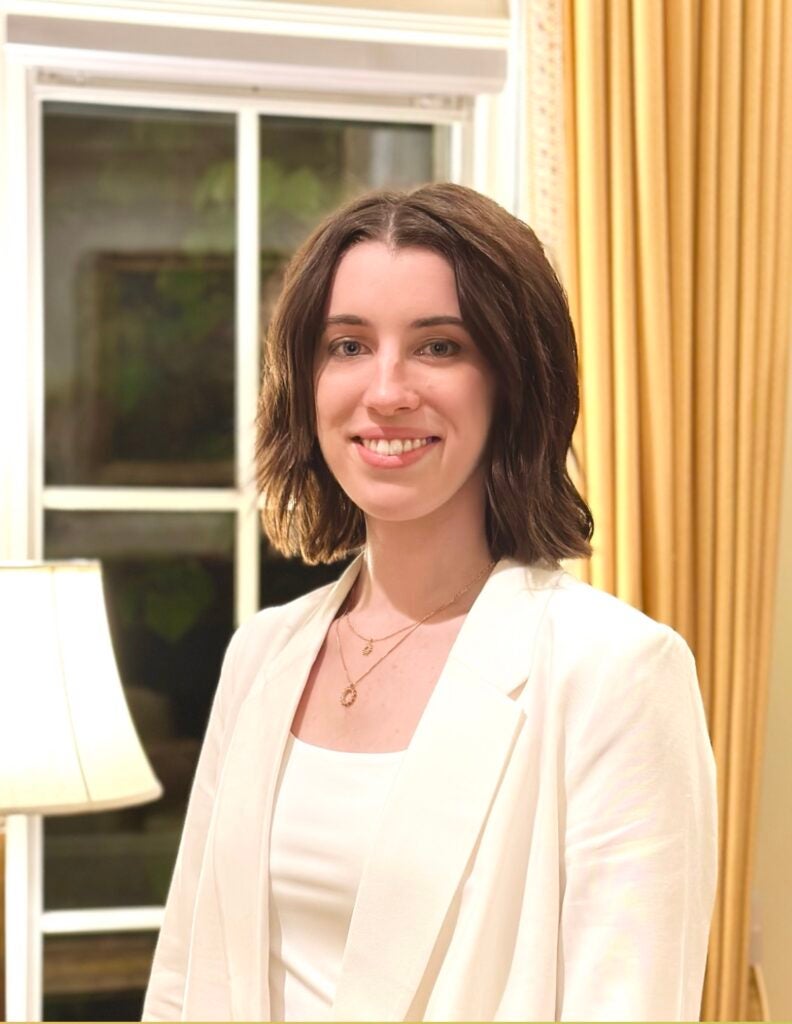 Haley Waites is the Manager of Administration and Sustainability Programs for the Office of Sustainability at Georgetown University. In her role, Haley oversees all administrative functions of the office, provides executive support to the VP of Sustainability, and leads sustainability programs, like the Green Office Program.
Before coming to Georgetown, Haley was the External Relations Associate at Cultural Vistas, where she assisted in external relations, administration, and events. She has also worked as a research assistant for the University of Edinburgh, contributing to a policy brief on green economic recovery for the Scottish Parliament. Haley received a Master's in Global Environment, Politics, and Society from the University of Edinburgh, and a Bachelor's in International Relations from Saint Joseph's University.
Email: haley.waites@georgetown.edu