Georgetown Receives Top Honors as Most Environmentally-Sustainable University
As part of an integrated and holistic approach to sustainability, Georgetown University sets the standard for on-campus green initiatives.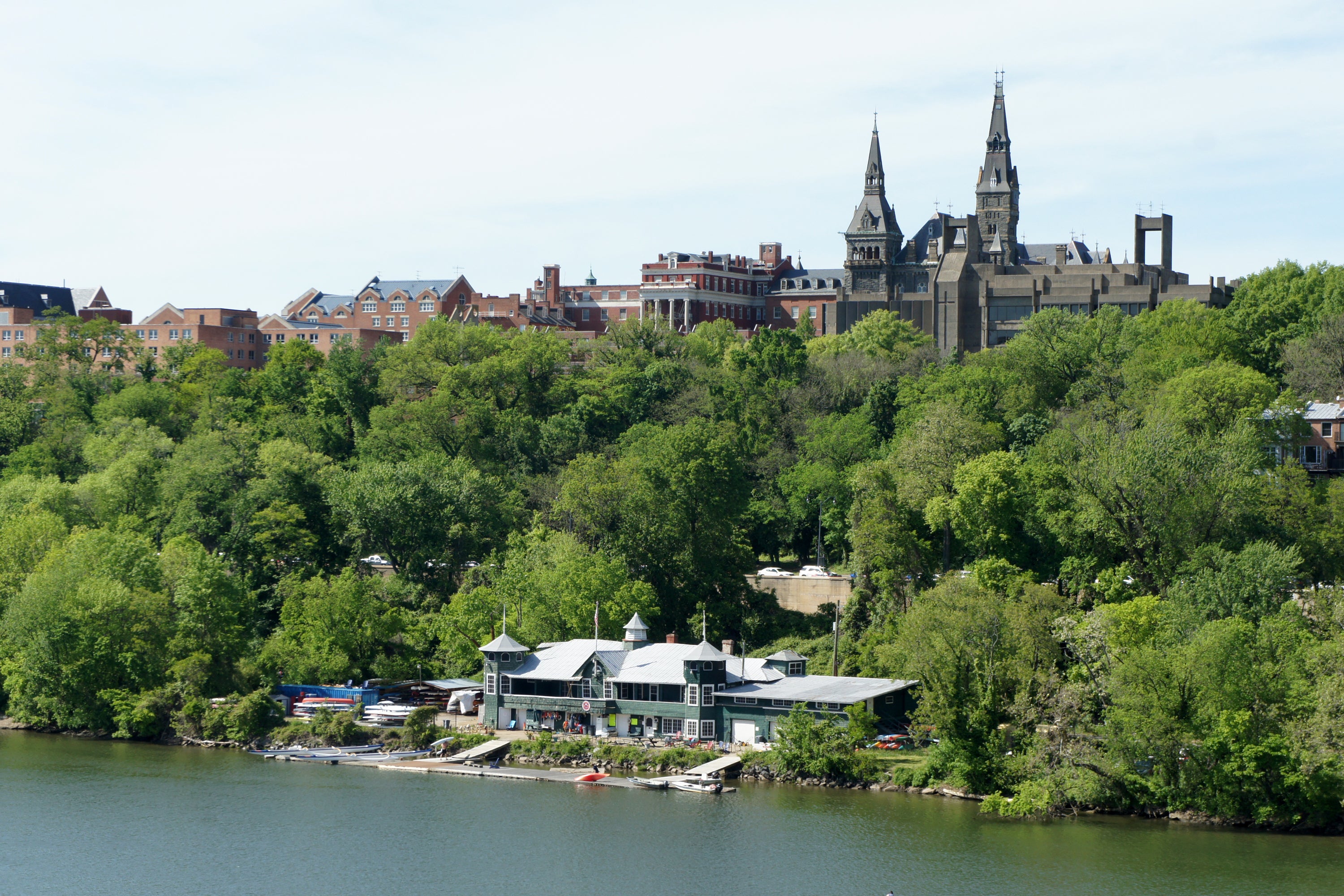 Recently, Georgetown received the highest marks as part of the 25 Most Sustainable College Universities ranked by SaveOnEnergy.com. Guided by the core values of people, planet, prosperity and purpose, Georgetown rated particularly high for on-campus initiatives throughout 2016 including the installation of new solar-powered outdoor charging stations as well as the University's emphasis on composting programs led by student organizations.
Be sure to take a look at Save On Energy's green scoring system to see how Georgetown stacks up against its peer institutions.
A well-deserved pat on the back to our Hoya family who continue to strive for a better community!